So you may be sitting on a few pieces of clothing/accessories that you can not find buyers for with your streetwear business. Don't worry because we are going to resolve that!
Create an Account for your streetwear business
First you will want to create an instagram account under your streetwear business name. If you haven't made a name for your business yet that okay. Your business name can be anything. I would try to keep it relevant so people will see what you do. Signing up for Instagram is self explanatory. The site will guide you through each step.
Once you are all logged in you will want to add a profile picture and provide a bio. This lets visitors know that you are selling the items you post. Make sure to include a link to your store, or have an email adress in your bio that clients can contact you at.
>>>Read my post on why you should be using Shopify for your store
Hashtag Hashtag
When you post your items you will want to look at which hashtags are performing best for your item. When you are selling streetwear with a limited supply, or an item that is super hyped, people will be searching by hashtags for that item so it is a great way to connect to targeted buyers.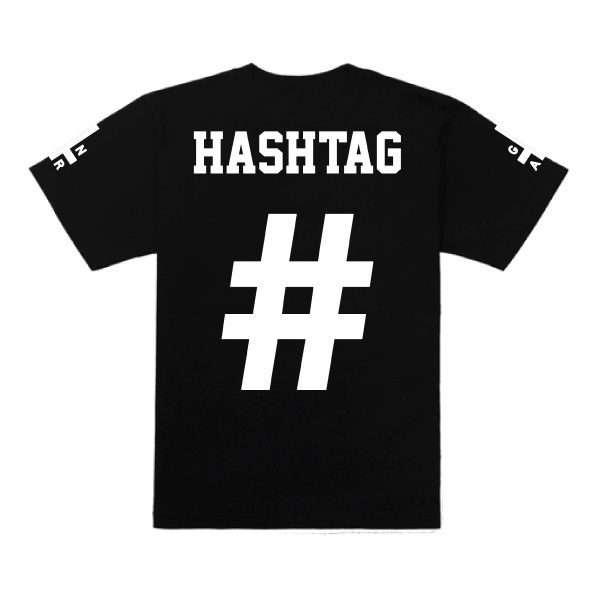 In order to find good hashtags for your product just see what pictures of the same thing with a lot of engagement are using for hashtags. You will see quickly what you want to use.
Build a Following
You do not have to have any followers at all to sell something on instagram. What matters most is that you have it in this business.
On the other hand though you will want to be building a following because it is a waste not to. If you have a following of even a few hundred or thousand people then that is just that many more people that you will be advertising to when you make a post.
To gain followers you will want to do a combination of follow, like, and comment on peoples posts. Search for a hashtag of a brand you like and then just hammer some likes, and leave some genuine comments. Follow people as well in the mix, make sure you abide by instagrams rules though because you can get marked as spam and get your account deleted real quick.
That is a whole other post on not being to spammy, so for now just give it a quick search in google and you will see the dos and do nots. I do not recommend hooking up a follower bot or anything like that to your business account. You do not want to mess up all of your hard work for a silly mistake like that.
Shout outs
Once you get your foot into the community you will start to meet people and make some connections! A great way to boost your following and reputation of your streetwear business, is to link up with other sellers on instagram and do a shoutout for shoutout. You may encounter a fee though when working with larger accounts. Paying for shoutouts can be a great investment though and totally worth it! Just do your research on who you will be working with.
Another great thing about shout outs is that it builds authority when you are working with larger accounts that are already solid.
Get real people to vouch for you
Make sure you have your buyers shout you out and leave a review on there instagram. Reputation is key in the streetwear business. Even provide a discount or something in return to do so. Especially in the beginning because you want people to see that real people have done successful business with you. Word of mouth goes a long ways and you do not want to be labeled as a shady business man.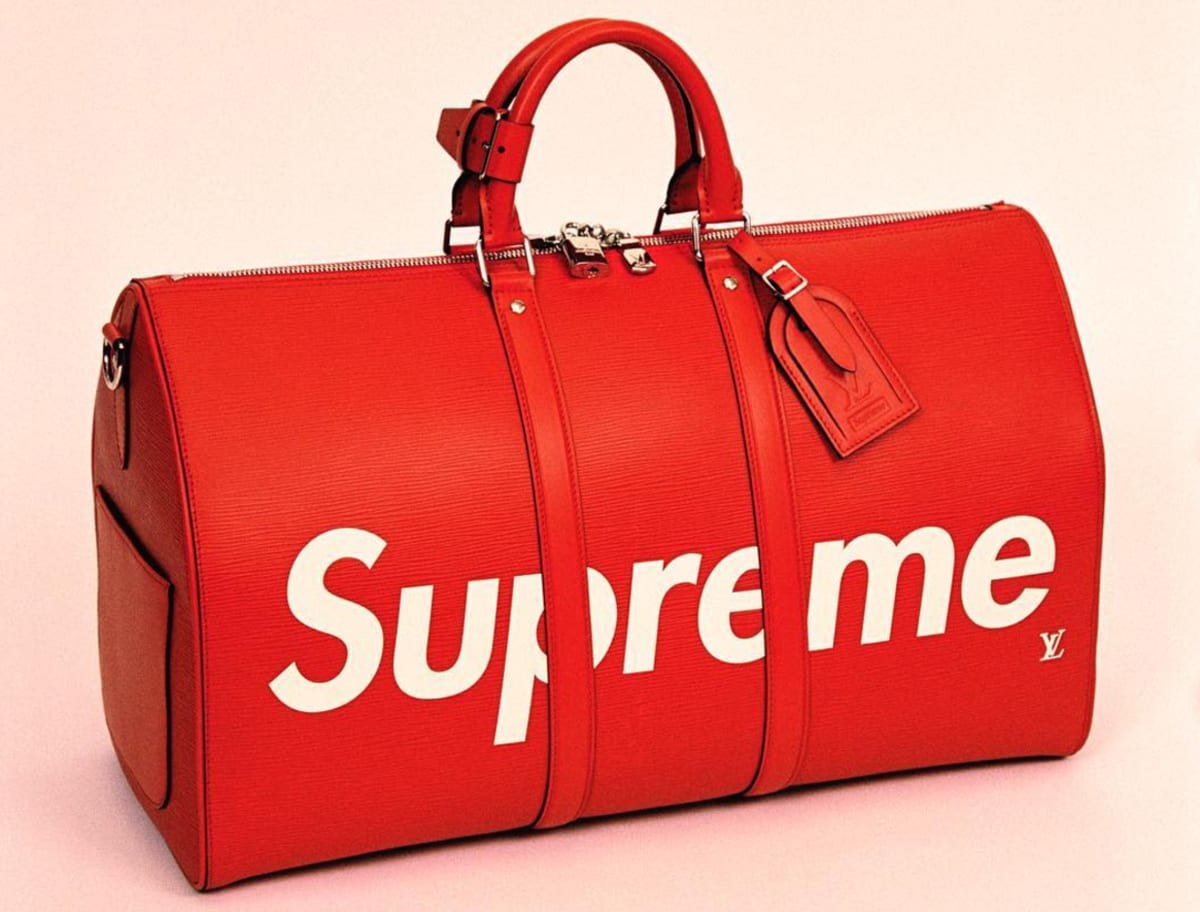 The only thing that is left for you to do is to put all of this into action and start flipping some streetwear for real!